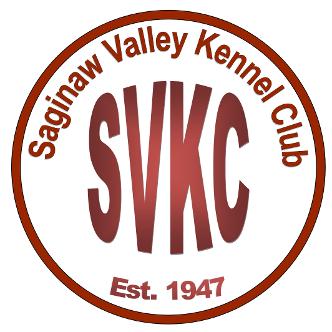 Please visit our Facebook page

for up to date information
SVKC was founded in 1947. It is one of the oldest
AKC clubs north of Detroit.
If you're interested in joining our club, please contact us via the Contact Us page or connect with one of our board members listed on the page.

Page managed by Lisa Naert at lisk9@yahoo.com
Our 2023 events for OB/Rally Trials premium list is available and the Mid Mitten Cluster planning is being done !

See the EVENTS page for more information
We hope you enjoyed our 2022 events and that we'll see you again!